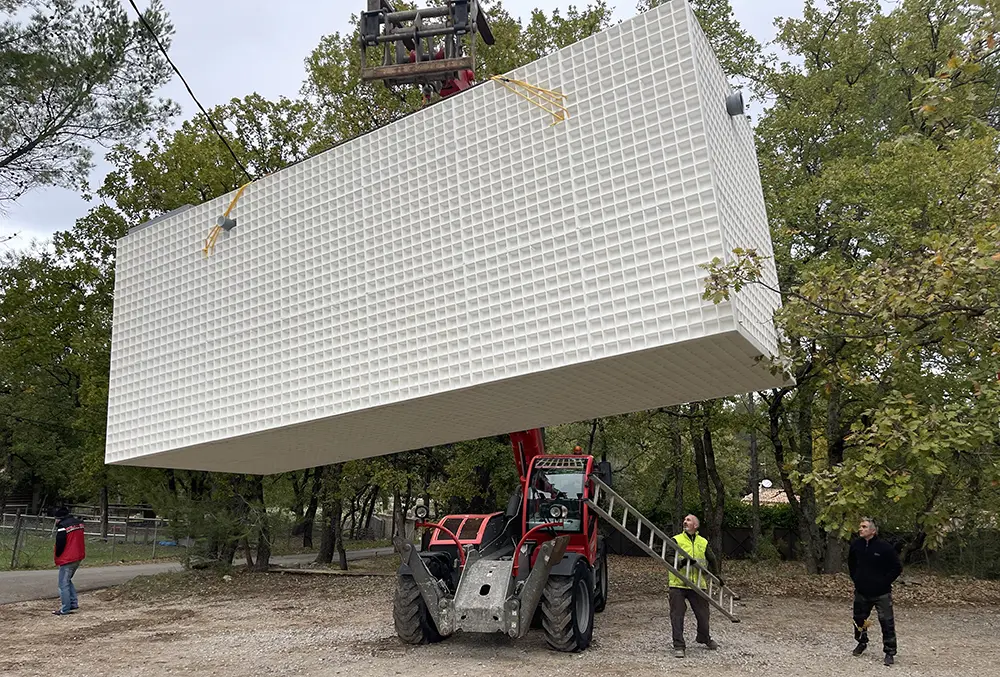 About us
Company presentation
PACA Environnement specializes in non-collective sewerage, as well as all that relates to the management of rainwater (retention and drainage). We are totally oriented towards innovative and ecological solutions, implementing new products and processes with high environmental value added.
We represent many major brands, enabling us to always offer you the most adapted product to the technical problem and the budget of your project.
PACA Environnement is a company which looks at the future with serenity.
Offering products with more than 30 years of experience and guarantees up to 50 years.
Wide range of products
Ongoing investment in research and innovation lead to a wide range of quality products whose performance exceeds the standards required in Europe.
To this day more than 10.000 wastewater treatment plant have been installed in Europe.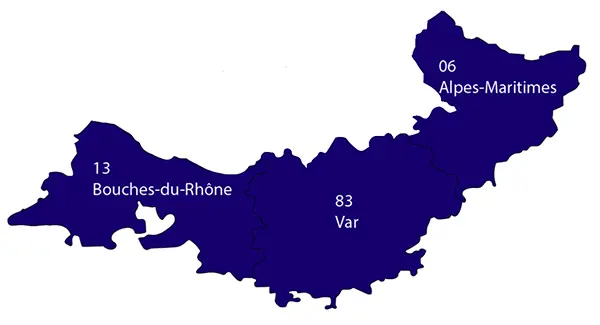 The quality is our priority
PACA Environnement is characterized by constant attention to quality at all stages of the project, with the constant concern to achieve the best result.
Our teams are competent and motivated, fully trained in this type of installation. We pursue a policy that is strongly oriented towards customer service, both in the establishment of offers and in the study, installation and maintenance of our systems.
We intervene throughout the PACA region for the distribution of equipment and mainly on the departments 06, 83, 04, 05, 2A and 2B for the study and installation of micro-purification plants and tanks.
PACA Environnement is provided to the MAAF as a public works company, both for its Civil Liability and for its decennial, with important guarantees.
PACA Environnement is a member of the Scientific and Technical Association for Water and the Environment, enabling us to remain permanently at the forefront of technology and legislation.
Do not hesitate to contact us to submit your project, our design office associated with our customer service will assure you a fast and professional processing of your file.
Since the raw material preparation, up to the assembly and finishing, the products used by PACA Environnement are manufactured entirely in the factory of our partners. A carefully controlled production is the best guarantee of quality for our customers. Our research will provide the best technical solution, and our installation teams closely follow the methodology best suited to your problem.
The products used are mostly polyethylene, a petroleum derivative. This very resistant synthetic material is subjected to stringent tests. It is through this that we can guarantee some of our tanks up to 50 years.
Quality strategy implementation PACA Environnement has led to the development of a wide range of products installed in all European countries. Our products all have a Ministerial approval.