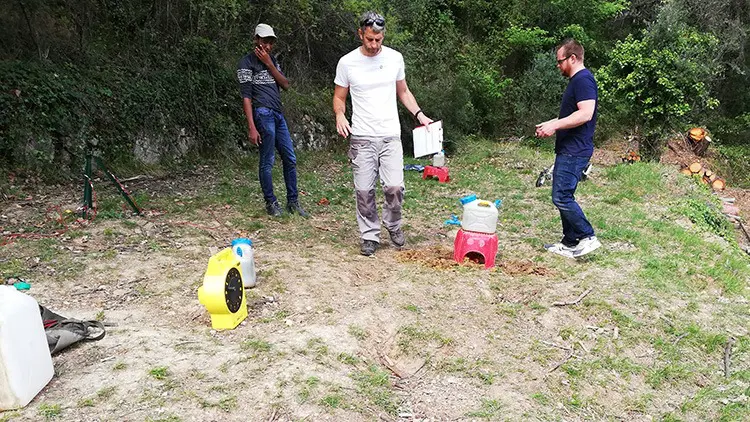 All ANC projects (Sanitation Not Collective) must imperatively start with a hydrogeological study, since the SPANC (No collective Sanitation Service) Your Mayor will not issue a certificate of compliance to your installation without it.
Our engineers are experienced hydrogeologists to all situations of land and in consultation with our sales engineers will offer you the most suitable technical and financial solutions to your ANC problem.
We work on all the PACA region, and try to adapt to the emmergency of certain situations.
Finally, note that the study you may be reimbursed up to 50% if you decide to perform the installation by our company.