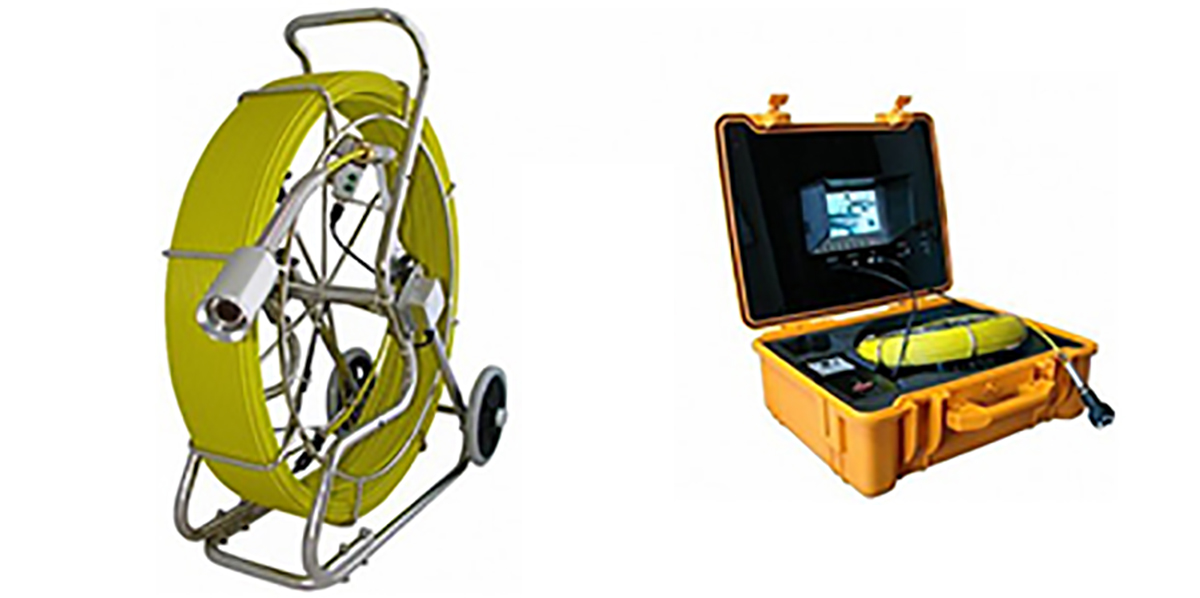 Video Inspection of pipelines
Video inspection of sewerage networks ensures compliance of collective or non-collective sewerage works, verifies piping conditions and detects defects that cause leaks or leaks or Without having to systematically open a trench.
A cleaning of the pipeline is carried out upstream to allow an inspection under optimum conditions. The video control of the pipeline is then carried out by means of a waterproof HD digital camera with integrated LED lighting.
This action ensures that the part that will not be rehabilitated is fully up to standard, and will not cause problems once the work is completed.