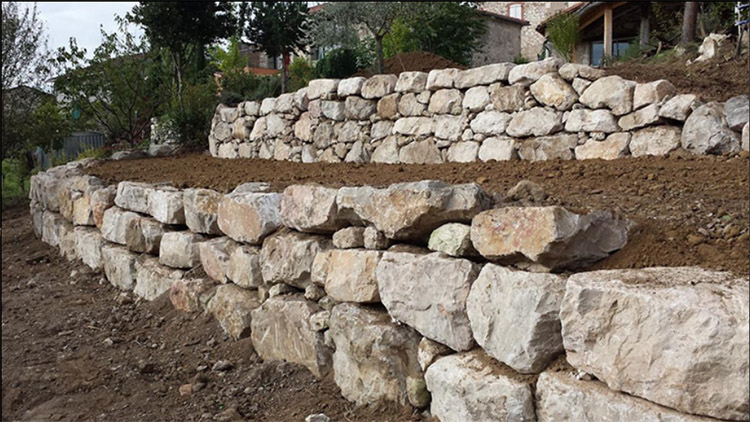 As part of our activities related to Non-Collective Sanitation (ANC) work, rainwater management, as well as Roads and Miscellaneous Networks (VRD), our company is frequently called upon to carry out a varied range of interventions complex.
These tasks encompass a wide range of skills and services, each of which is crucial to the success of our projects.
Among the missions that we carry out regularly, include the cutting and repair of existing terraces, the dismantling of pre-existing walls, the creation of custom concrete slabs, the repair of hot road surfaces, the installation and cabling of switchboards. electrical in accordance with current standards, as well as many other specialized services.
What sets our company apart is our ability to provide these services in a professional and competent manner. Not only do we have the technical qualifications to carry out these varied tasks, but we also have the appropriate insurance to ensure the safety and peace of mind of our customers.
Our teams are made up of experienced specialists, each mastering their area of expertise. This combination of diverse skills allows us to deliver a holistic approach to our projects, ensuring high quality execution, standards-compliant results and effective management of all aspects relating to ANC, rainwater management and to VRDs. We are proud of our ability to meet the complex challenges that these areas of activity can present and to offer our clients comprehensive, tailor-made solutions.